About Tenstrings
Check out detailed information about Tenstrings

Africa Heritage Academy UK, in partnership with the African Diaspora and international partners based in the UK, in the County of Suffolk, is set to open the first African Heritage inspired STEMA College Institute. The Africa Heritage Academy Campus was inspired by the success of Tenstrings Music Institute in Nigeria….
News and Events
Check out important school updates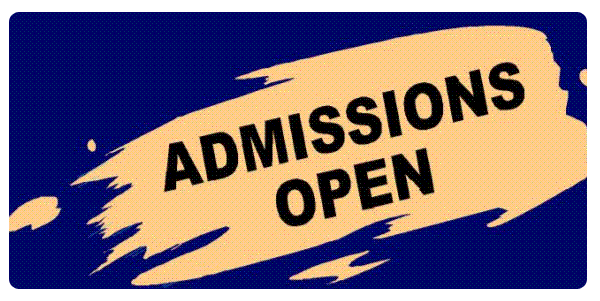 Enrolment into August 2022 Session is on. Apply Now to Secure a space! 10% DISCOUNT on tuition fees is available till July 10. REGISTER HERE NOW!!!
Akapo Emmanuel is a renowned educator and entrepreneur who is best known for revolutionizing music education in Africa. READ MORE.