Latest
News
Checkout the latest school news and updates
MUSIC KAMP AFRIKA is a three-day camping event organised to converge music-loving youths from all over Africa at one of Nigeria's foremost  private beach resort in Lagos, from August 23 -25, 2018, during which they will collaborate to create and showcase outstanding music projects.
Upcoming School
Events
Check out upcoming school events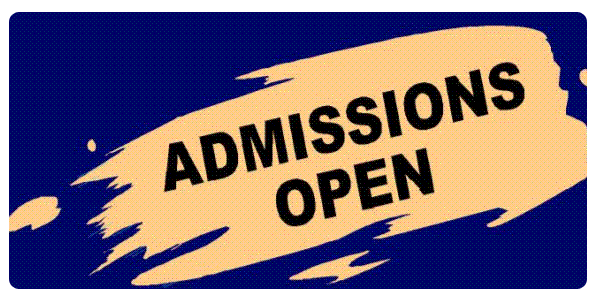 Admission into November 2018 Session is on. Register Now to Secure a space! 10% DISCOUNT on tuition fees is available till July 10. REGISTER HERE NOW!!!
He is referred to as 'the man who revolutionized music education in Nigeria'.
Read More